Free spirits with an obsession to travel
We are here to provide you with the top travel locations in the world. Wlra is the website that is ideal for you if you enjoy travelling. Travelers can select locations on our website that are rich in both nature and culture. Additionally, we take care of each fact, item, or activity that helps tourists in planning their trips to places like Terre Haute, Idaho Falls, Woodlands, and Bayfield.
The phrase "Jobs fill your pockets, but travel fills your soul" is something we at Wlra live by. All of our guides are therefore specifically created to inform readers of every aspect of the most luxurious holiday destinations on earth.
Join us online!
A few of our favorite photos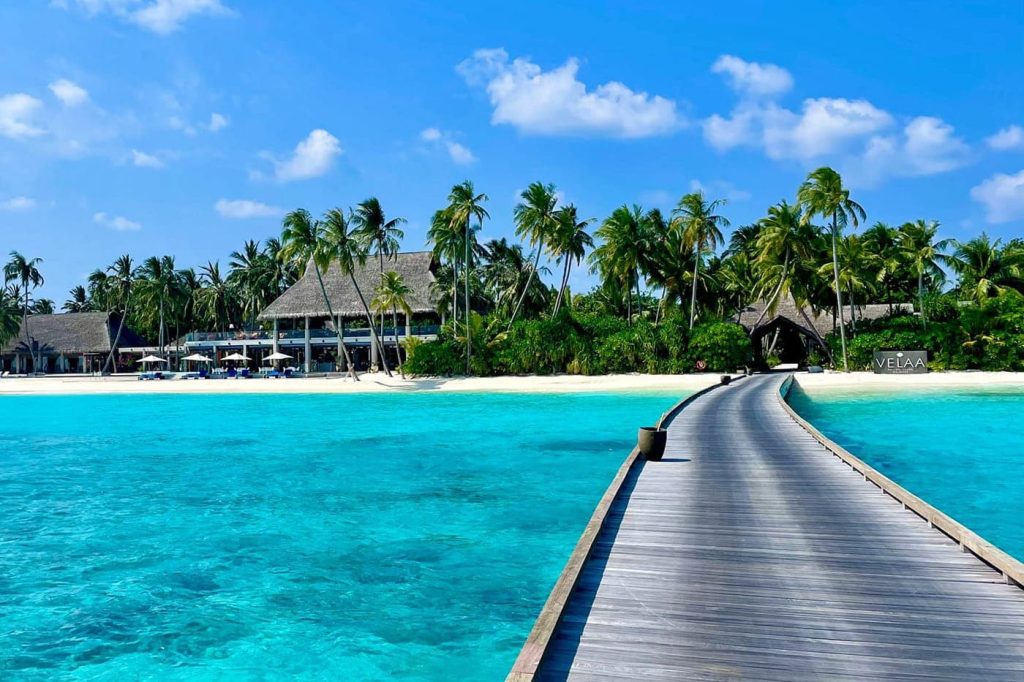 Have questions or travel advice to share?